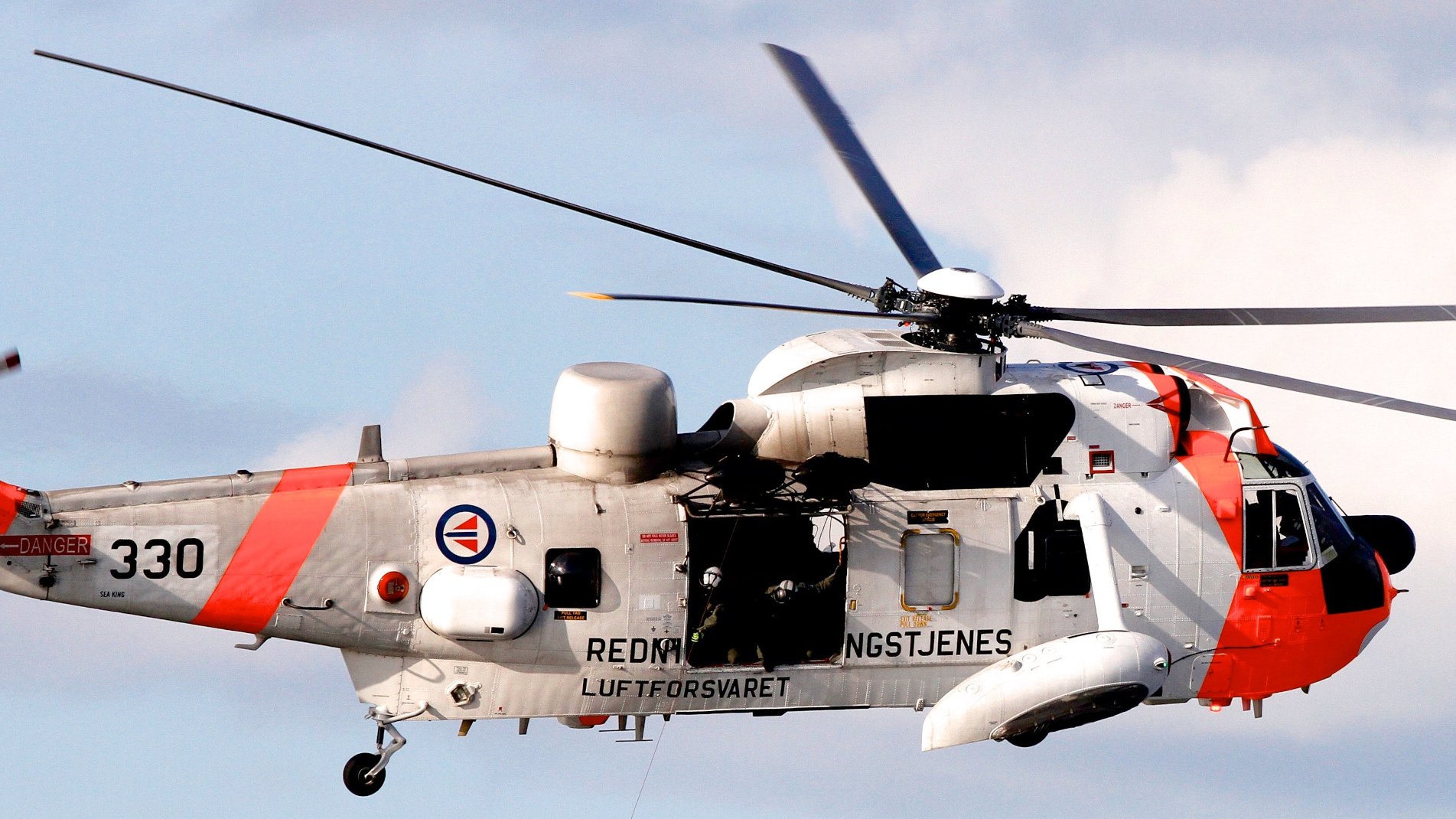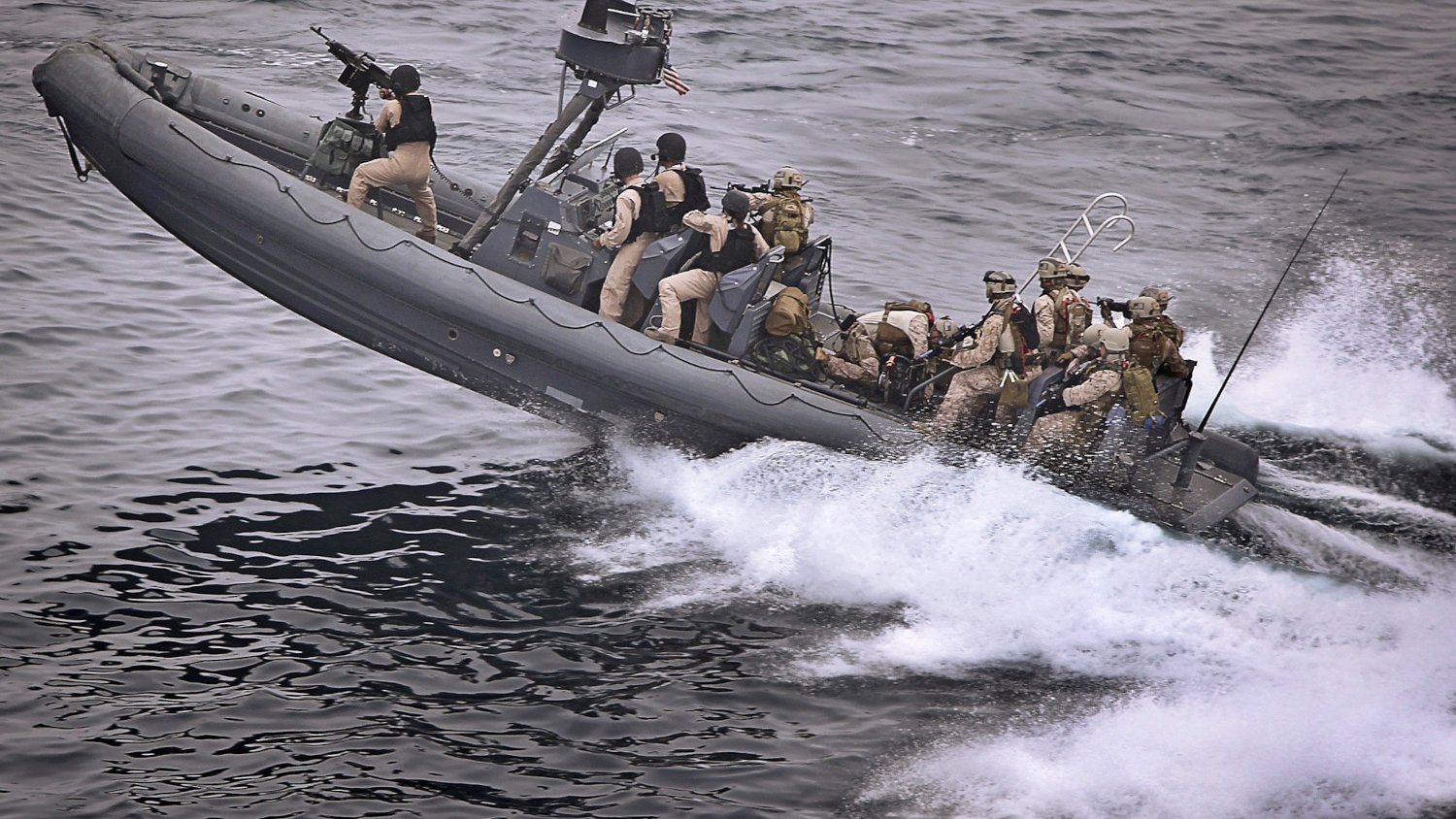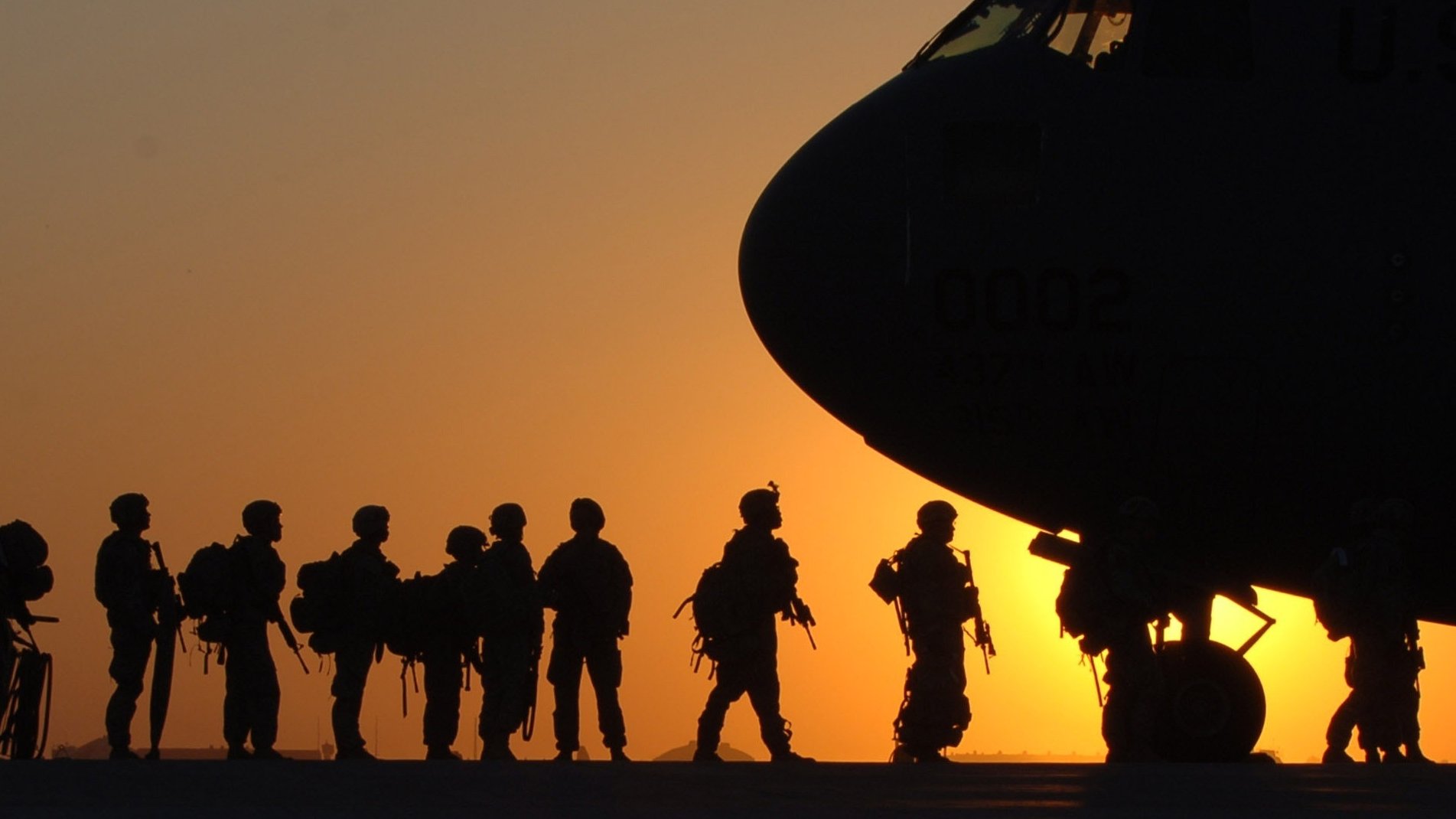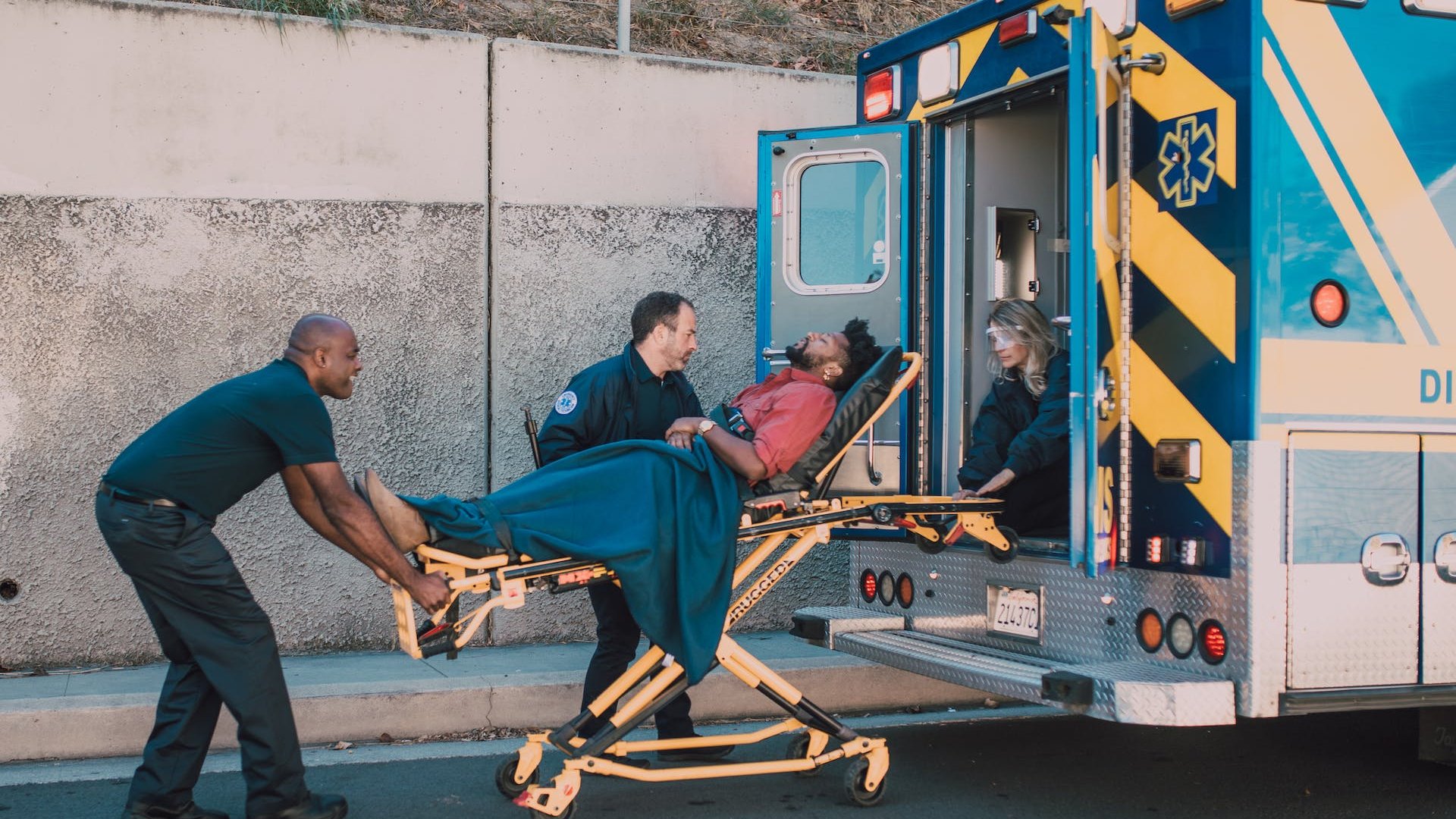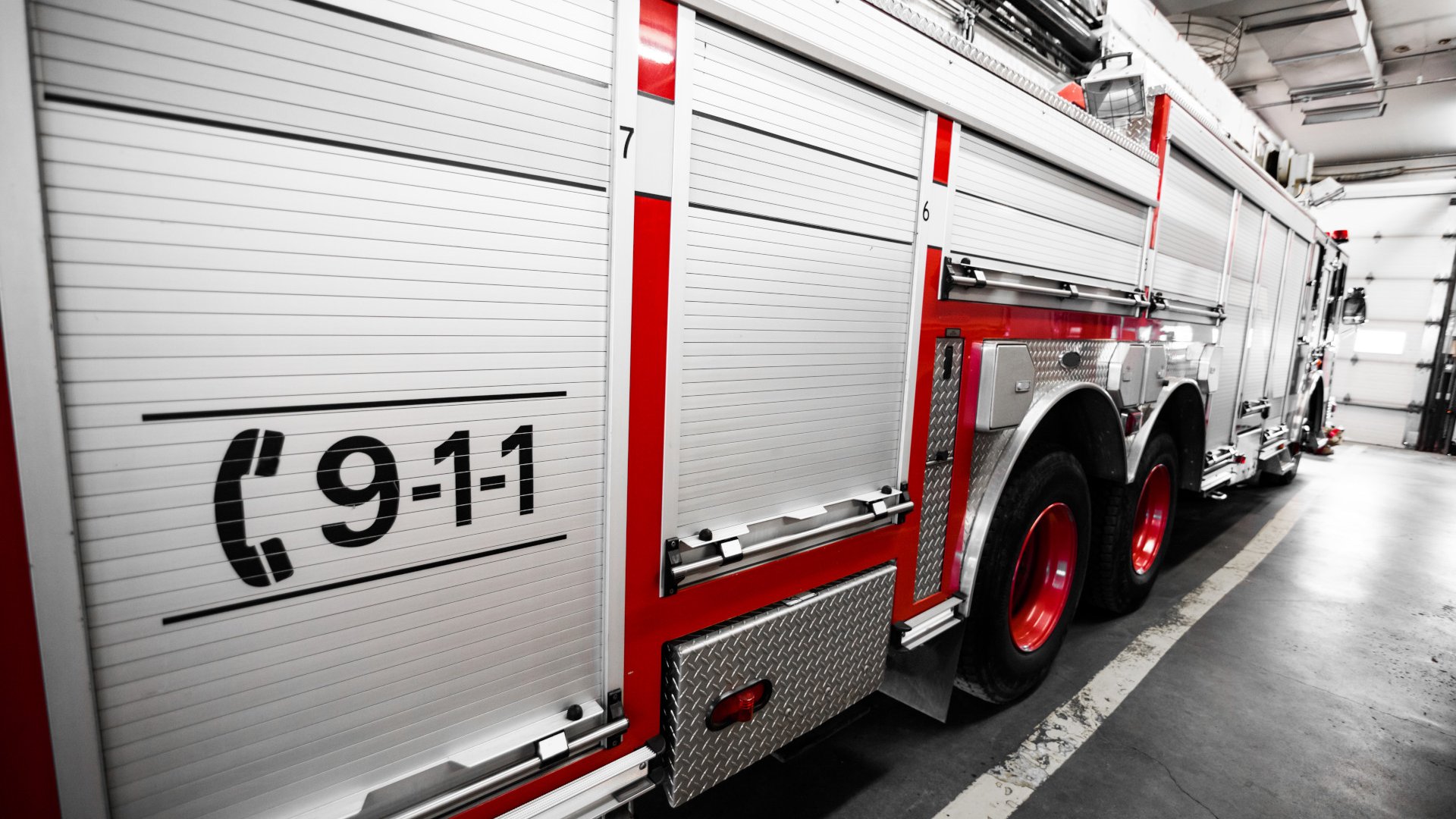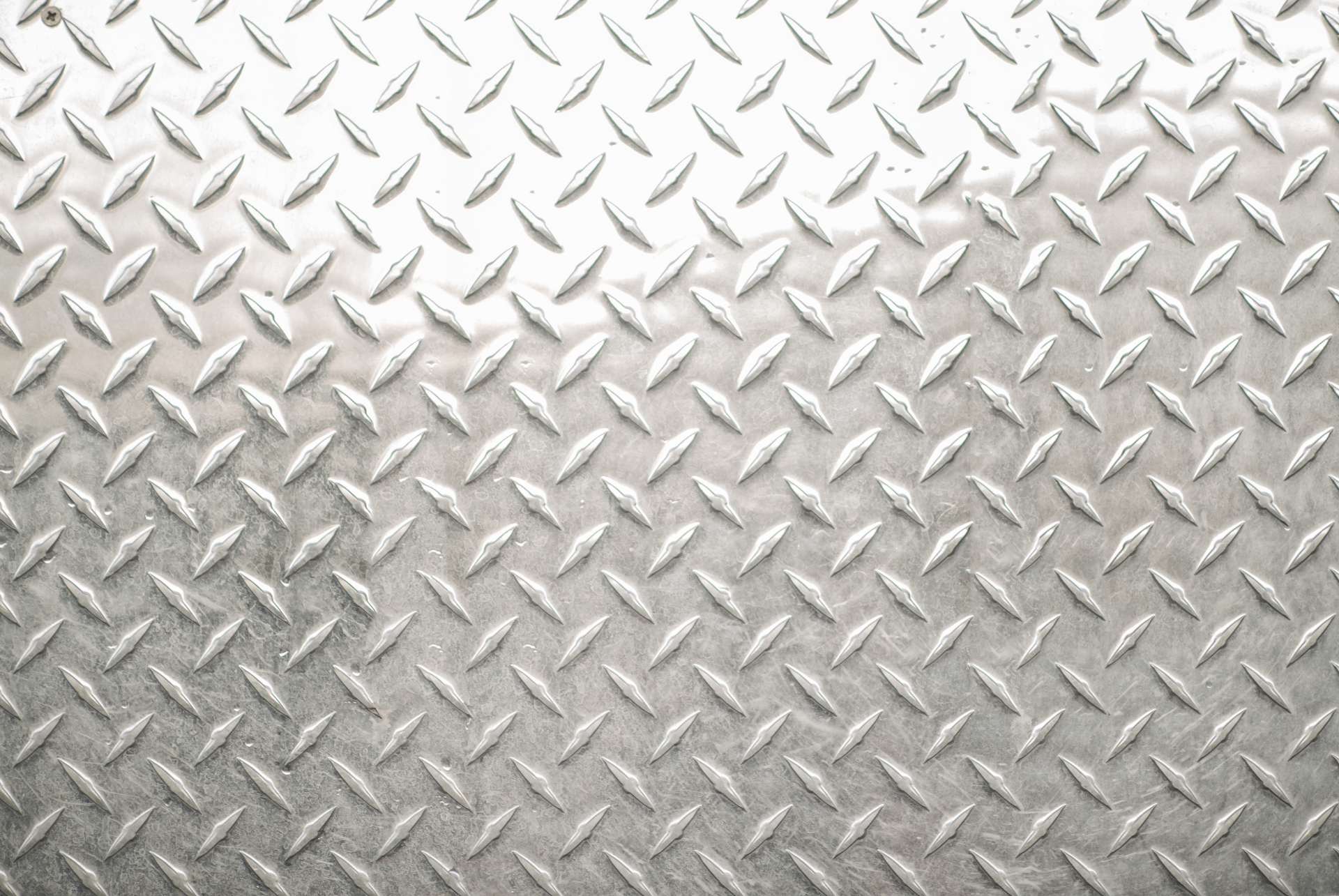 CIEMT Offers the highest level of education.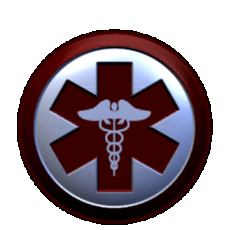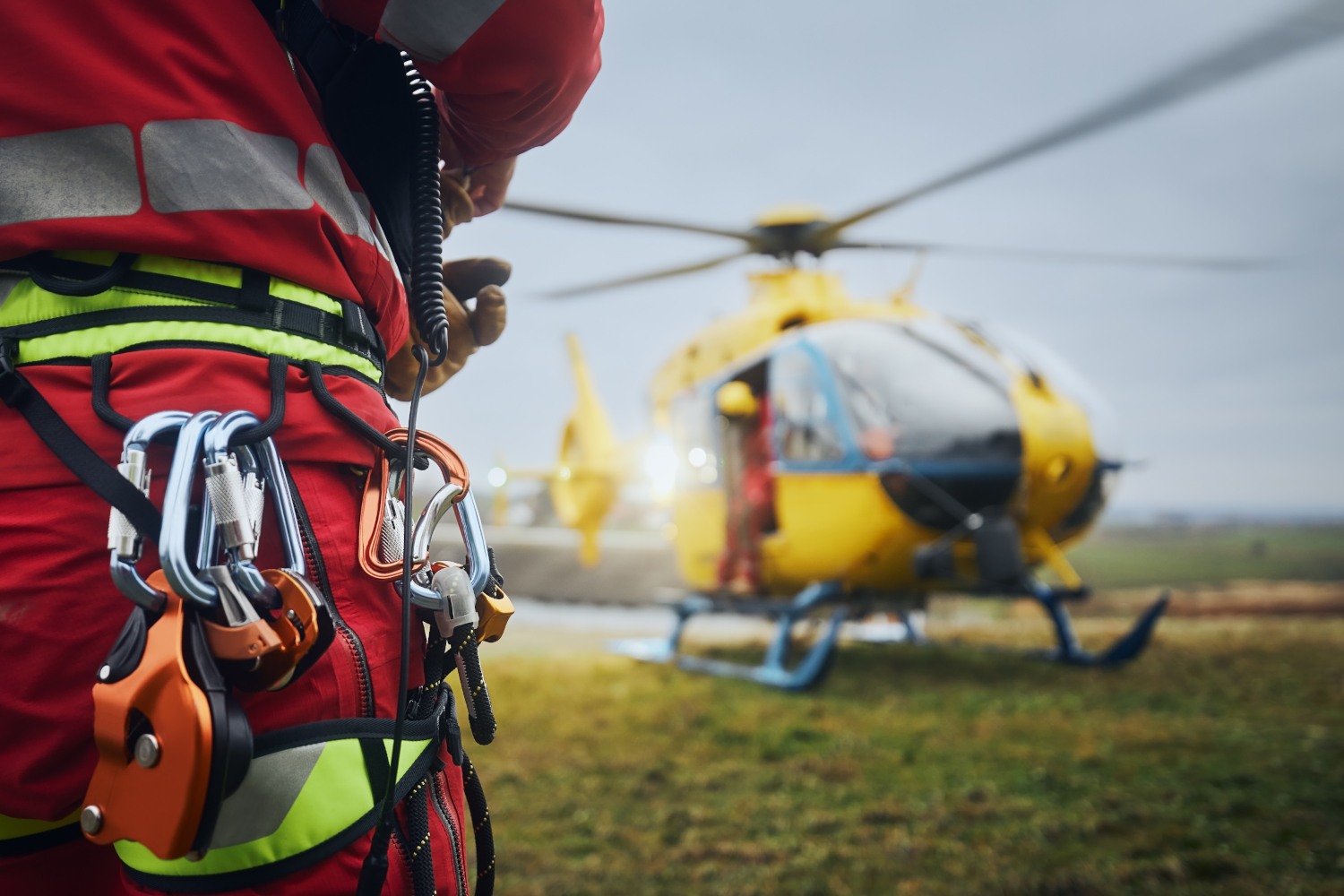 About
California Institute Of Emergency Medical Training
The California Institute of Emergency Medical Training's goal is simple. After successful completion of our EMT program we expect our EMT students to be able to pass the NREMT exam and to be able to treat and care for patients in the field at the highest possible level and expertise. Learn critical skills through our experienced instructors, who provide hands-on training that will equip you with the skills and knowledge needed to excel in this critical field. We focus on EMT certification, paramedic training, and first responder courses, with a mission to produce highly skilled and compassionate EMTs who are ready for the complex and high stakes world of emergency services. Experience the best in EMT education at CIEMT. Your path to saving lives starts here.
Learn More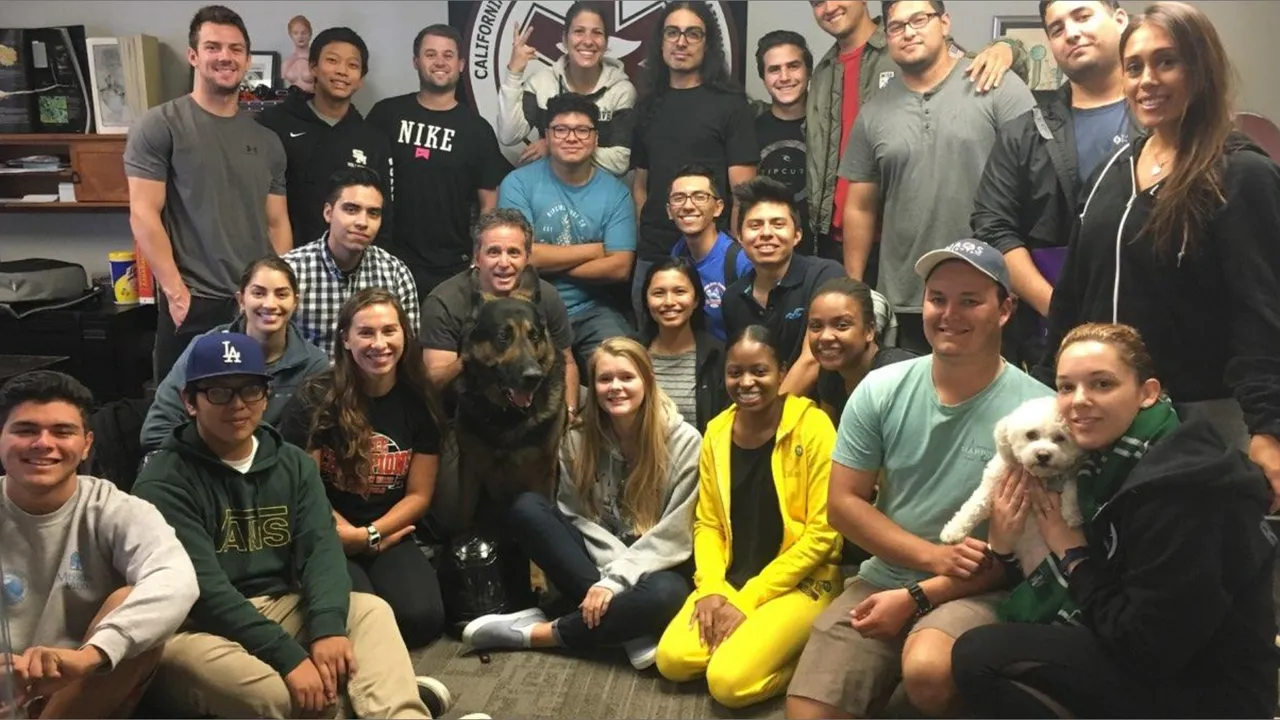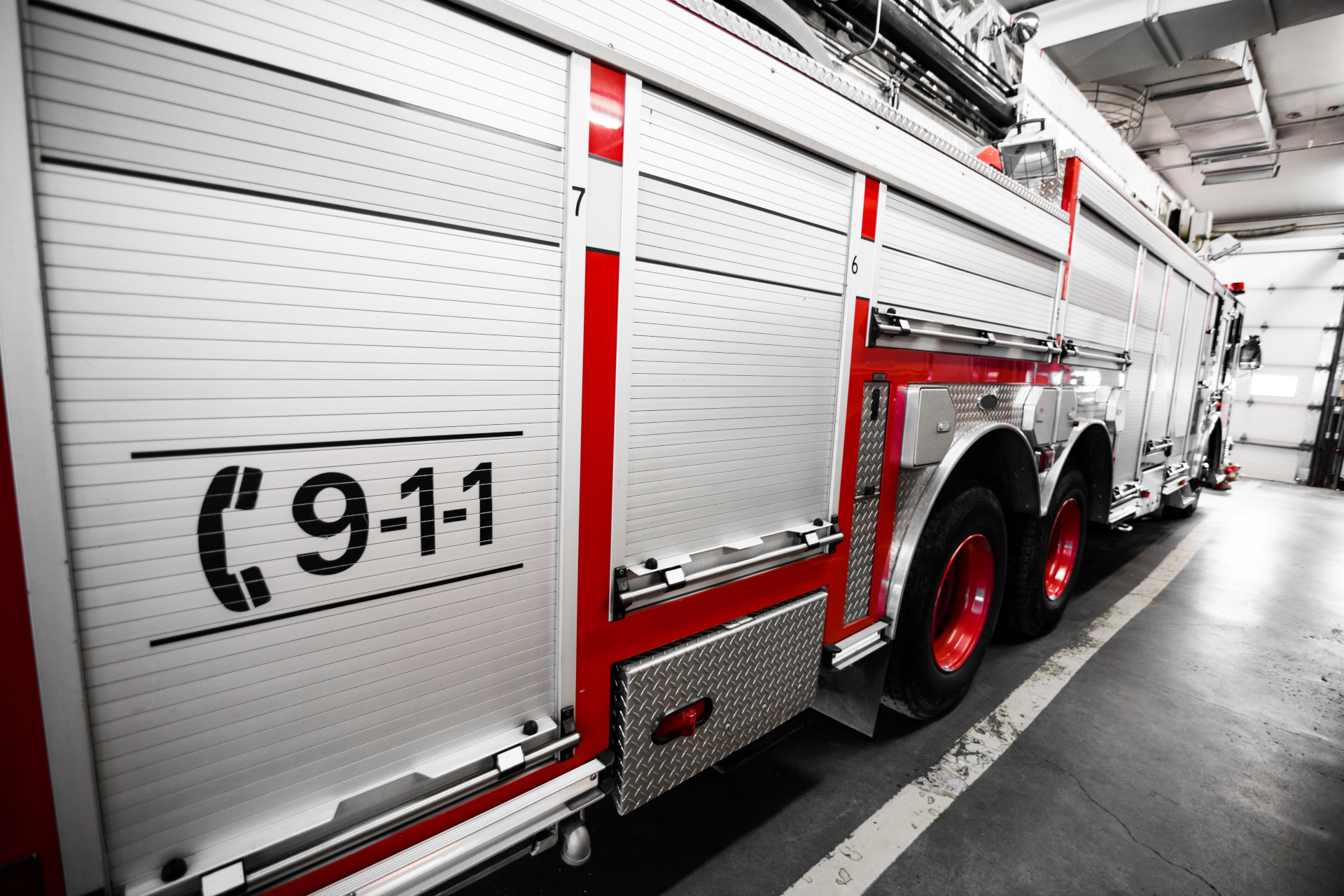 Alex Ruiz
Student, 2017
They really prepare you for working in the emergency field and make sure you're able to handle difficult situations under pressure... The course itself is highly informative, and goes into a bit more detail to help prepare you a bit for paramedic school, should you want it. The instructors are very helpful and try and give you as many tips as they can for how things actually happen in the real world. I would highly recommend this course to other people.
Andres Ludena
Student, 2015
I highly recommend that you go to this school if you want to become an EMT!!!
Alexandra Zahlout
Student, 2019
I took my EMT program there 4 years ago. Now I'm working as a paramedic in another state and I credit my skills and abilities to my quality education at CIEMT. The staff is the best at teaching, and reliably turn out high quality EMTs. Thanks for all you have done for me, y'all.
Alberto Flores
Student, 2019
Toughest class out there. Be ready to study while you work, eat, and during your breaks. No other calss can better prepare you for the real world. No uniforms, quick class. Make sure you study anatomy before coming, it'd sure help. Attension to detail is where most students fail.
Julian Navarro III
Student, 2017
Real world training from real world experienced instructors. If you ever need to use the skills in a real world situation, you better hope you learned them from Matt and his experienced team of instructors. If you can complete their course, the NREMT is a breeze.
CIEMT Graduates
Student Stories
Our students are equipped and prepared to not only pass the National Registry EMT Certification exam, but also go on to be the best emergency professionals they can be. Their stories of success serve to inspire our educators and future students alike.
Our graduates have found their place here
Check out our latest
CIEMT Knowledge Center Articles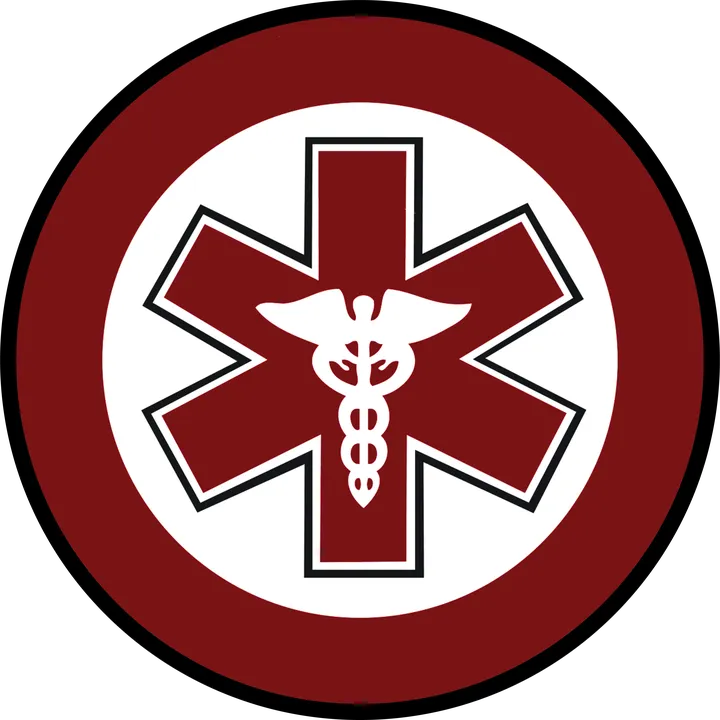 CIEMT offers courses from
two locations